About Sat-Lite Technologies
Sat-Lite Technologies is a privately held company located in White Oak, Texas. The company's core business is the design and manufacture of high performance satellite antenna products for the integrator and operator. Sat-Lite Technologies was formed in 2006 on the premise that providing exceptional products coupled with the highest level of customer service results in success for our customers as well as our company.

Sat-Lite Technologies' principle partners possess over 40 years of combined experience in the Satellite Communications industry.
Darin Beakley brings a wealth of experience in electrical and systems engineering as well as sharp business acumen and a visionary approach to product development and customer service.
Jeremy Bartell provides expertise in innovative antenna design and analysis along with broad experience in the areas of product management and support.
Together Darin and Jeremy have built a reputation for excellence in product development, manufacturing and customer service.
Sat-Lite Technologies proudly bears the heritage of being a responsive and flexible antenna product supplier. Our products are designed with purpose, built with precision and motivated by passion.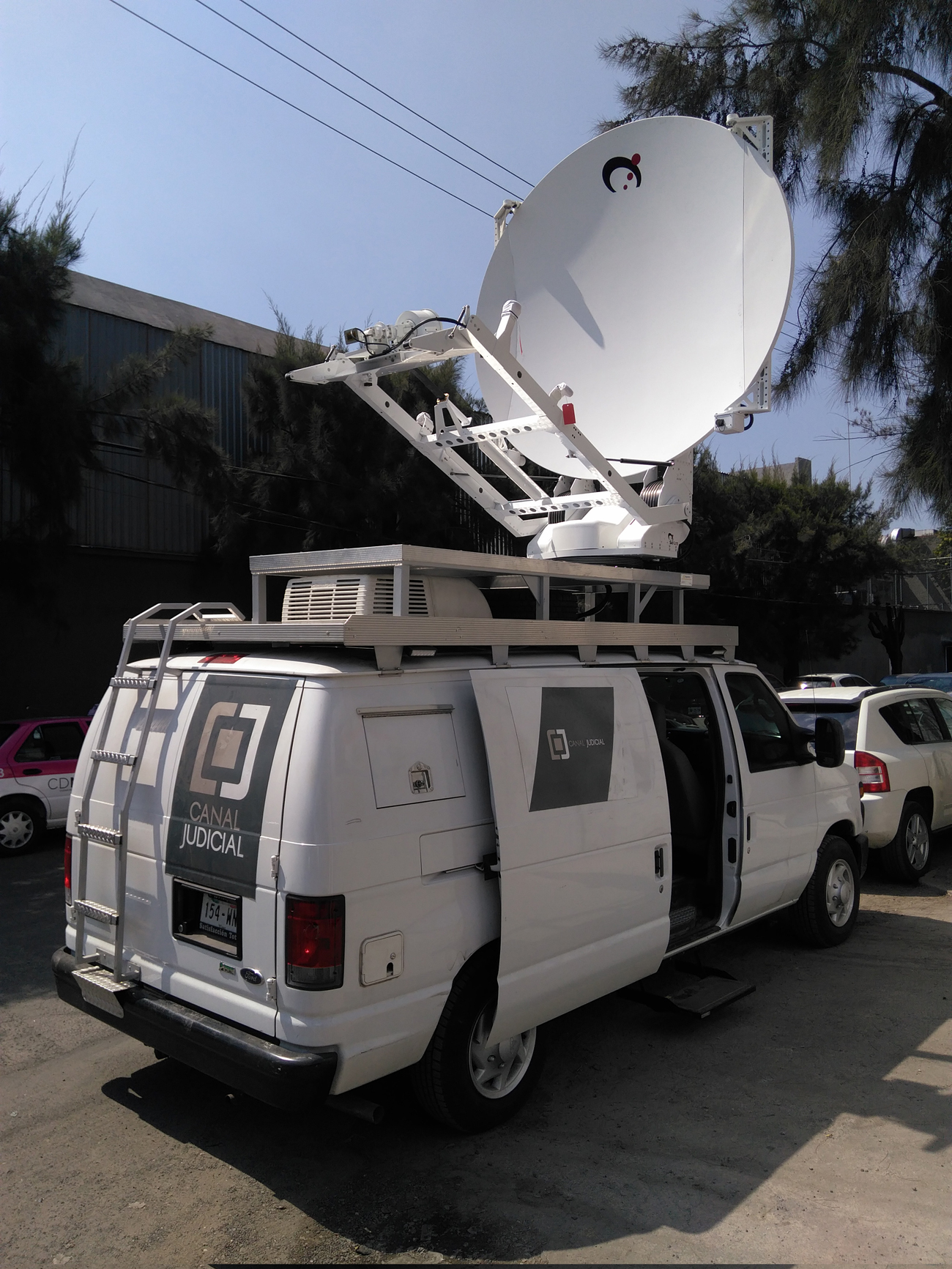 Sat-Lite Technologies delivers high performance antenna products for the satellite communications industry and supports these products with the highest level of customer service. Product development is one of our strengths and with an emphasis on innovation; Sat-Lite products provide unique advantages in the satellite communications marketplace. These products are as intuitive and easy to operate as they are robust and reliable in the most demanding environments. Sat-Lite products are also highly configurable and routinely customized to meet our customer's specific requirements.
Sat-Lite products are designed and documented using the latest 3D CAD software. This shortens the product design cycle, reduces errors and simplifies components, resulting in decreased manufacturing lead times and increased product reliability. Documentation is a key focus of Sat-Lite Technologies; a necessity in supplying consistent and repeatable products. Consequently, we strive to provide the highest quality documentation to our vendors and customers.
Sat-Lite Technologies has broad experience in the design, manufacture and delivery of composite antenna components. Sat-Lite's expertise in this field includes the ability to design the product, as well as the tooling and processes required to manufacture the product. From single piece mobile antenna reflector/backbeam structures to segmented flyaway reflectors, Sat-Lite Technologies delivers the highest quality carbon fiber composite components.
At Sat-Lite Technologies we realize that our future is directly connected with our customers. We are passionate about providing our customers with the utmost in quality and performance at the right price. From conceptual design through final assembly, testing, shipment, and support after the sale, our attention to detail provides our customers with the advantages they need to succeed in the sale.